Regenerative Medicine Foundation
SUPPORTING REGENERATIVE MEDICINE
Our mission is to accelerate regenerative medicine to improve health and deliver cures
A new paradigm of medicine that relies on stem cells capacity to regenerate, regrow, and fully heal damaged tissues and organs in our bodies.
We are committed to the ethical advancement of an innovative medicine powered by regenerative, restorative, and curative technologies.
All we do is in service of health, life, and the alleviation of human suffering.
Alleviating the suffering and restoring the hope of patients, and of their loved ones, is what fuels our passion and our work.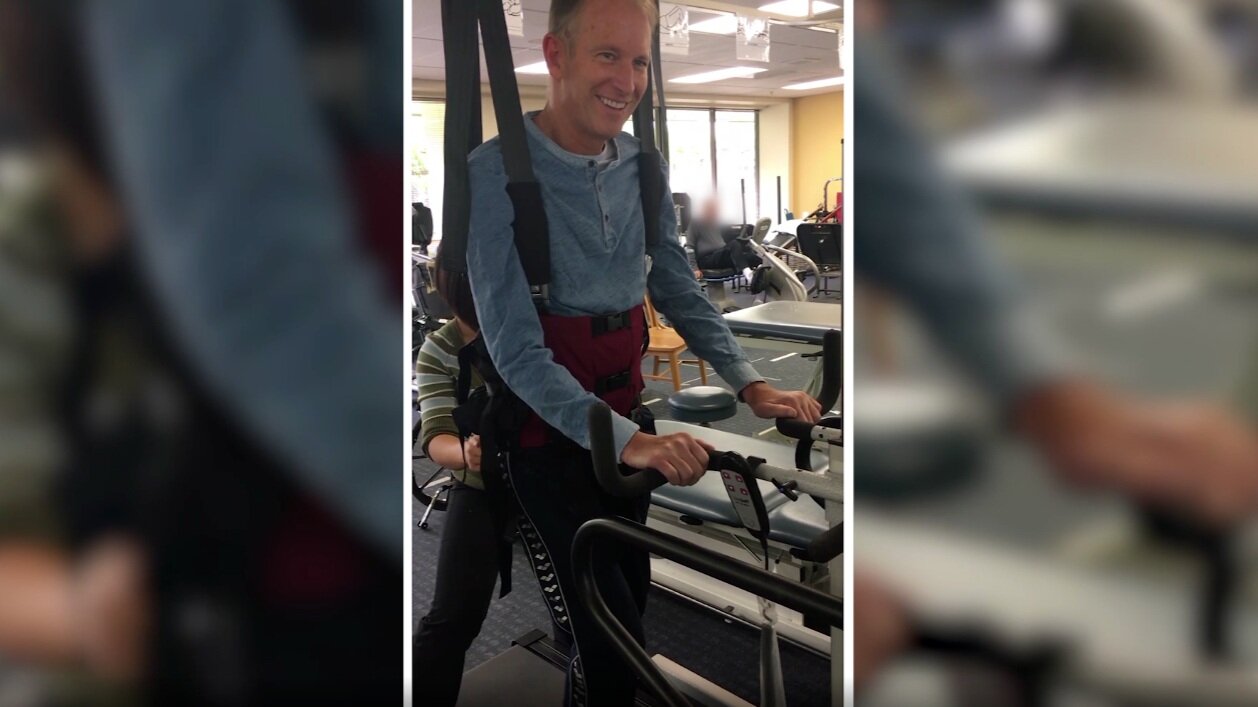 Cover photo via the Mayo Clinic News Network November 30, 2019 - Rochester, NY - After suffering a traumatic spinal cord injury in a surfing accident, Chris Barr thought he would never walk again. "The prognosis was — was bad," Barr said in a recent interview with...
Working with Policy Leaders in the United States
Making safe and effective treatments available for patients
Regenerative cellular therapies represent the next generation of groundbreaking treatments that are showing great promise in cardiology, neurology, oncology, orthopedics, ophthalmology, and other areas. Several well-designed clinical trials are being conducted under FDA investigational new drug (IND) protocols. At the same time, a handful of clinics have caused patient harm or made questionable claims, taking advantage of vulnerable patients and casting a negative light on this emerging science and industry.
Conferences
We Produce the World Stem Cell Summit, the RegMed Capital Conference, the Stem Cell Action Awards, and other events.
Patient Advocacy
We Produce the World Stem Cell Summit, the RegMed Capital Conference, the Stem Cell Action Awards, and other events.
Policy
Since 2003 we have a track record fostering a supportive regulatory and societal framework for regenerative medicine.
Outreach
We educate and inform the public and build societal support through our network and communication chan
A Trusted Network
Regenerative Medicine Foundation unites the world's leading researchers, medical centers, universities, labs, businesses, funders, policymakers, experts in law, regulation and ethics, medical philanthropies, and patient organizations.
Signup Today For News and Updates
Join today and get access to our newsletter and exclusive updates about events
and all things happening with regenerative medicine.