Regenerative Medicine Essentials Course
About The Course
A 4-day course taught by prominent experts, RME provides attendees a foundation in this exciting field through lectures, presentations and special hands-on workshops. Often referred to as the next evolution of modern health care, regenerative medicine touches many disciplines – from clinical care and engineering to basic science and bioethics. The course covers nine major themes combining lectures, demonstrations and tours.
Advances in Stem Cell Science and Regenerative Medicine Highlighted in new Regenerative Medicine Essentials Course Co-Located with 2021 World Stem Cell Summit
The Wake Forest Institute for Regenerative Medicine (WFIRM) and the Regenerative Medicine Foundation (RMF) have announced that the 16th World Stem Cell Summit will be held in conjunction with the 7th annual Regenerative Medicine Essentials Course, uniquely formatted this year for online virtual attendance from June 14 through June 17, 2021.
Save The Date

June 14-17, 2021
8th Annual Regenerative Medicine Essentials Course
Registration Opens March 1, 2021
Early Bird Pricing Ends April 30, 2021
To register, visit go to
Location:
Wake Forest Bowman Gray for Medical Education, Winston-Salem, NC
PDF Flyer
2021 RME Flyer (pdf)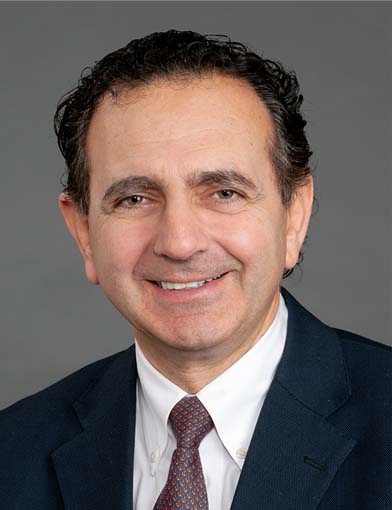 Anthony Atala, MD
Director
Wake Forest Institute for Regenerative Medicine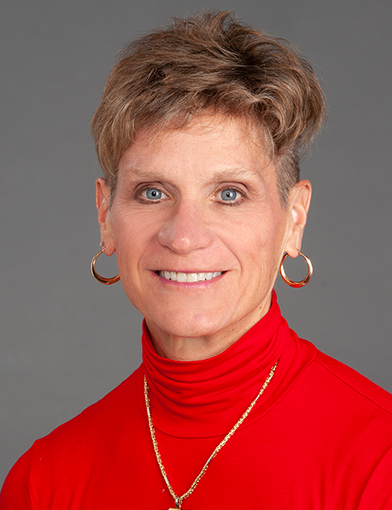 Joan F. Schanck, MPA
Academic Research Program Officer
Wake Forest Institute for Regenerative Medicine

Bernard Siegel
Founder and Director
Regenerative Medicine Foundation
Curriculum and Workshops
The course provides a state-of-the-art review of various aspects of regenerative medicine including the key scientific components of the field and the ethical, economic and other issues important to regenerative medicine. It also provides an opportunity to network and meet leading professionals in the field.
Course Topics Include:
| | |
| --- | --- |
| Stem Cells | Biomaterials |
| Enabling Technologies | Cell Therapies |
| Tissue Engineering | Regulatory Process Development and Manufacturing |
| Clinical Trials and Bioethics | Commercialization |
| Regenerative Rehabilitation |  Biomanufacturing and Process Development |
Expand your training with Pre- and post-course workshops offered during the Annual Regenerative Medicine Essentials Summer program.